Posts Tagged 'Al Mourjan'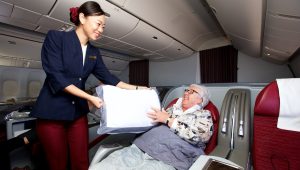 Qatar Airways Special Assistance Service We have heard it all many times, people who have been torn apart. Part of the family lives in the Netherlands and the other part of the family lives in Australia, 22 hours flying away. T...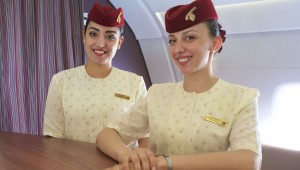 Qatar Airways Business Class Special onboard the B787, B777 and A380 Finally, Qatar Airways will start with direct flights from Amsterdam to Doha ( and the rest of the World ) The Best Middle East Airline, Qatar Airways, was th...