Posts Tagged 'Swimmingpool'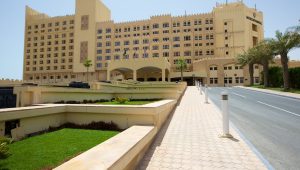 Intercontinental Hotel Doha Nestled in landscaped gardens with 500 meters of sandy beach, the Intercontinental Doha features 8 restaurants and bars including the famous Belgian Café, a range of recreational facilities and a fr...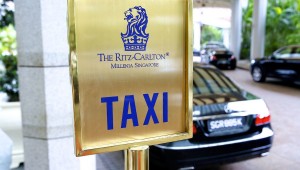 If you ask people in Singapore to mention a great luxury hotel, the name Ritz Carlton is mentioned many times. A nice quote was this one: "Ritz Carlton is the only Hotel here – maybe apart from W in Sentosa – ...