Posts Tagged 'Stewardess'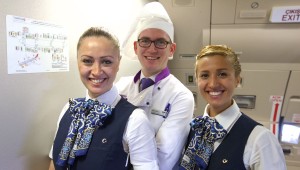 Turkish Airlines Business Class Special Amsterdam – Istanbul – Singapore All over the world, you see the large advertising campaigns about Turkish Airlines. Turkish Airlines forged ahead with its rapid expansion pla...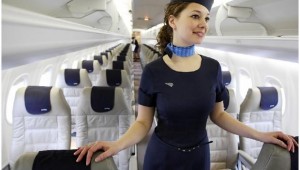 Porter Airlines officially opened its new passenger lounge at Newark Liberty International Airport today. The lounge is beside Porter's primary gate in Terminal B, providing easy access to departing flights. "The Ne...