Posts Tagged 'Jan Leimbach'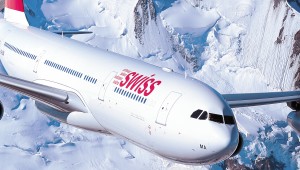 Company : Swiss Airlines Plane: Airbus A340-300 Class: Business Flight number:  LX196 From Zurich (ZRH) to Beijing (PEK) Flight Time : 9 Hours 50 Min Date: 22 March 2012 Swiss has added a new destination Beijing to there large...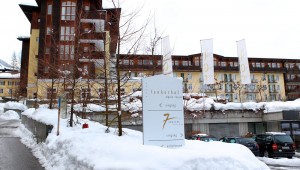 I was invited bij Swiss International Airlines to visit the 5 star Lenkerhof Alpine Resort to taste the meals in the Lenkerhof restaurant prepared by Chef Jan Leimbach. Chef Jan Leimbach was the creator for all the meals serve...