Posts Tagged 'George Clooney'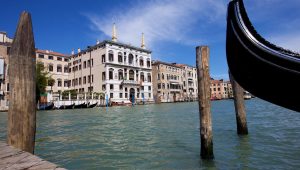 Aman Canal Grande Venice Hotel Aman Venice is located in a Grand Canal Palazzo in the heart of the ancient water city, steeped in history and synonymous with romance. This must be the reason why George Clooney married his wife ...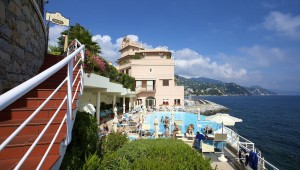 Excelsior Palace Hotel Rapallo Italy If you go to Italy, you will not find many hotels like you will find in other European Countries, and for sure it will be hard to find a 5 star hotel outside the main cities from Italy. Most...