Posts Tagged 'Dreamliner'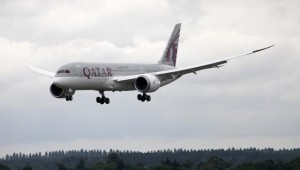 Qatar Airways' first Boeing 787 is also the airline's 32nd Boeing airplane and will join a fleet of 31 Boeing 777 passenger and cargo aircraft. Boeing (NYSE: BA) and Qatar Airways today celebrated the delivery of th...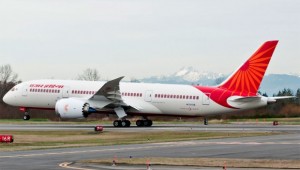 Three of Boeing's 787 Dreamliners destined for Air India are parked in South Carolina, waiting for the ailing state carrier to pay for them and take possession. The 787 has been a source of several headaches for th...