Posts Tagged 'Cyprus Airways'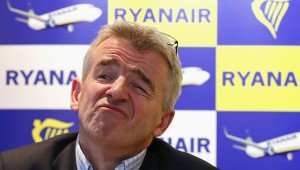 Ryanair In Second Round Of Bidders For Cyprus Airways Ryanair's chief executive Michael O'Leary said the airline is in the second round of bidders to take over Cyprus Airways. O'Leary said his company w...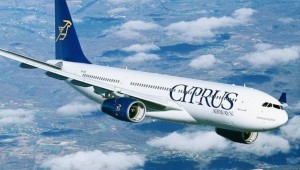 This was my first and last flight with Cyprus Airways. I flew from London Heathrow to Larnaka. The plane was old and scary. Food was of the worst kind. We didn't even know what we were eating. The staff was the worst in the w...