Posts Tagged 'Bombardier'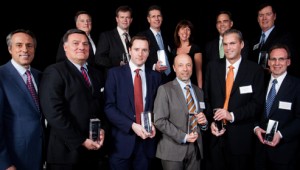 Bombardier Aerospace announced the results of its Bombardier Achieving Supplier Excellence (BASE) recognition program at its 7th Strategic Suppliers Executive Meeting (SSEM). The program acknowledges suppliers that support Bomb...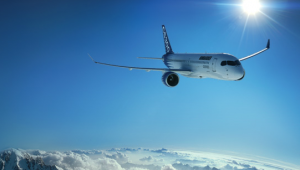 Bombardier Aerospace today celebrated the next step in support of its growing activities in China with the inauguration of a new office in Shanghai. On hand for the ribbon-cutting ceremony were Guy C. Hachey, President and Chie...